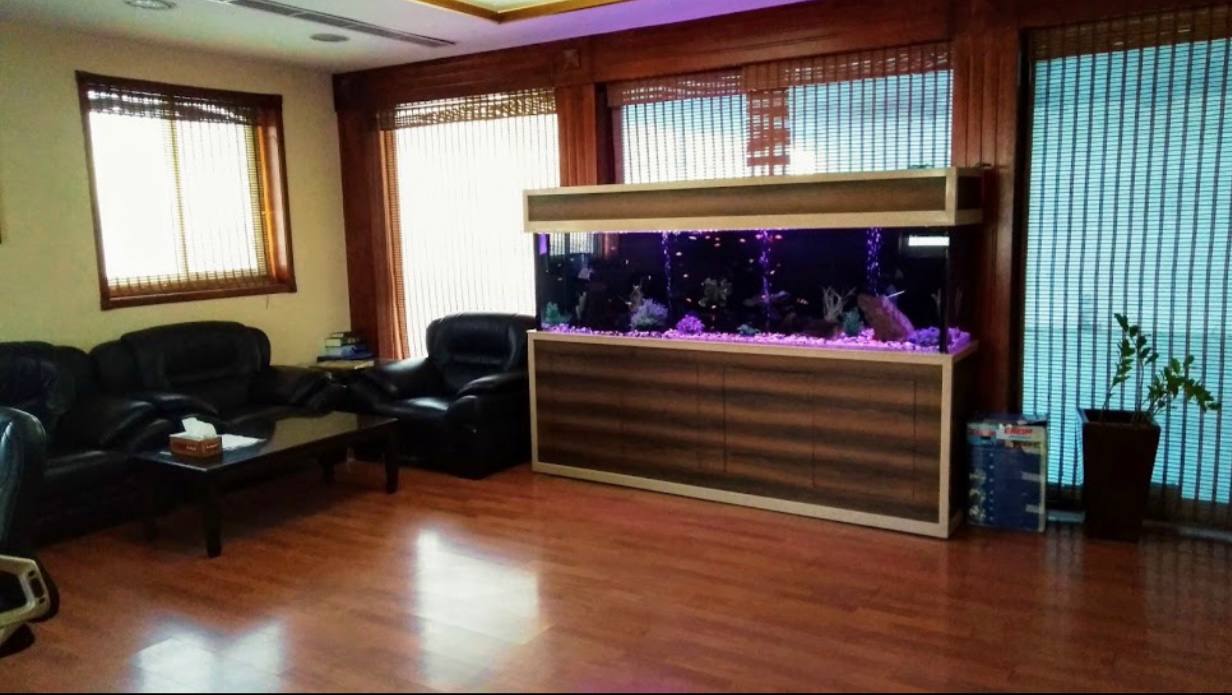 Hercules Bros Trading FZE Glass Factory is a proud distributor of Vehicles glass and Building glass. Let us help you select the correct product of your specific need in quality, color and custom specification. We ensure our customers are completely satisfied. And that is really what we are all about helping you make the right decision, quick and simple.
Our company shapes include standard and customers proprietary shapes.
Client satisfaction is our first priority; we go beyond the industry standards to exceed our client's expectations.